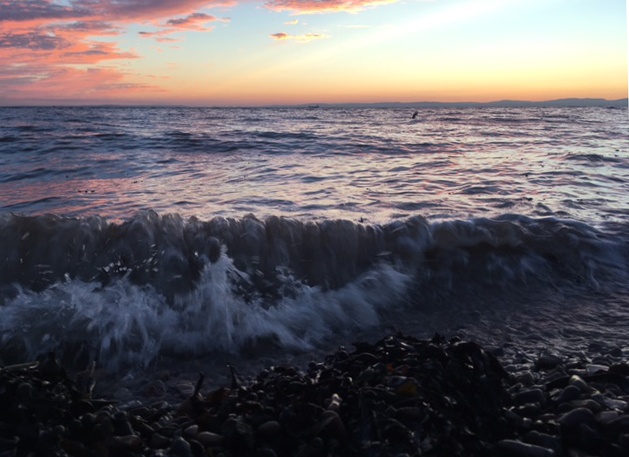 Tidal energy in the Severn Estuary and beyond – educating, informing and developing skills
The Severn Estuary will be a major site for tidal energy generation. It has the second highest tidal range in the world, and is widely seen as one of the best potential locations for tidal power generation.
We aim to promote education and understanding of tidal power in the communities surrounding the
Estuary, and to develop links to other communities with an interest in tidal energy too.
Delivering development opportunities for young people in science and technology – and other areas where
possible – is central to our approach.
Our community project on tidal energy will help this to happen by